Adidas Climastorm Waterproof Jacket
CLIMASTORM BANDON HALF-SLEEVE JACKET

Adidas Mens CLIMASTORM - SHORT SLEEVE JACKET (PRE ORDER)
adidas Waterproof Pants -
reg $95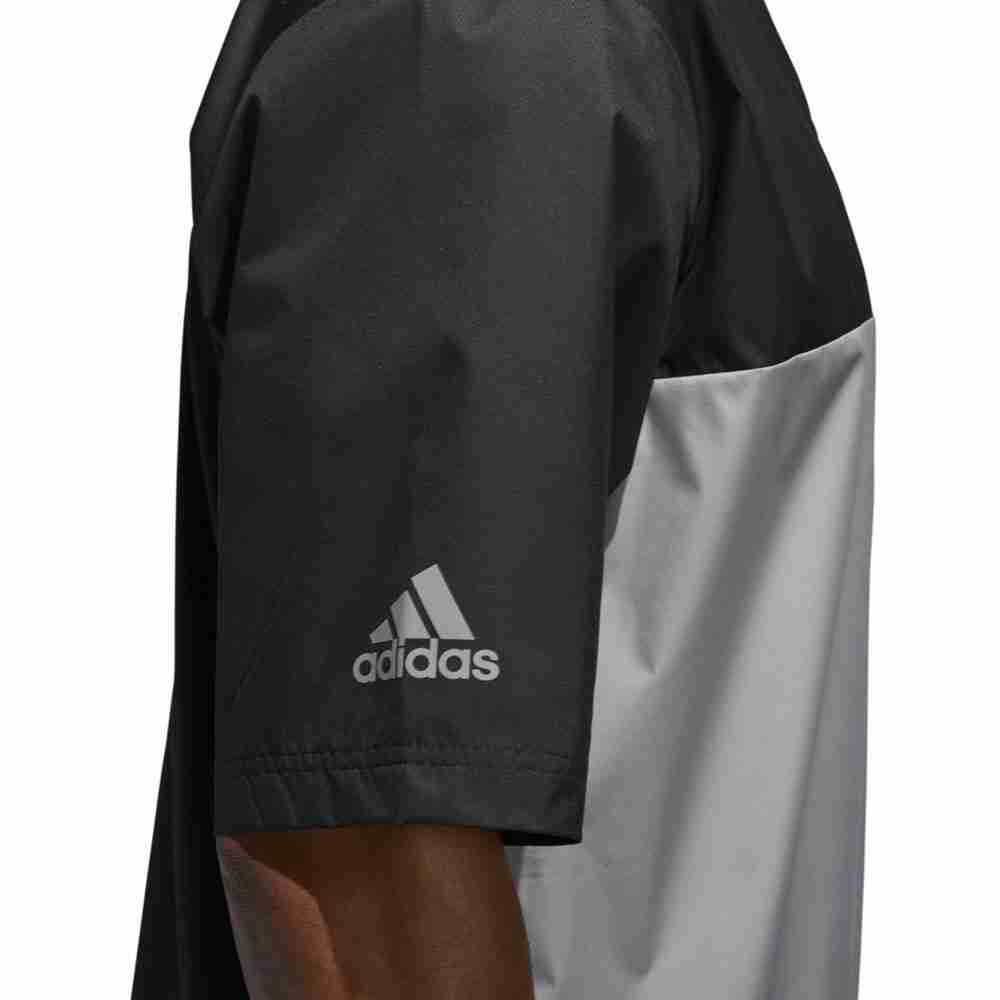 Half-Sleeve Freedom
Designed to provide the most comfort and least restriction, this half-sleeve keeps you dry without restricting your golf swing.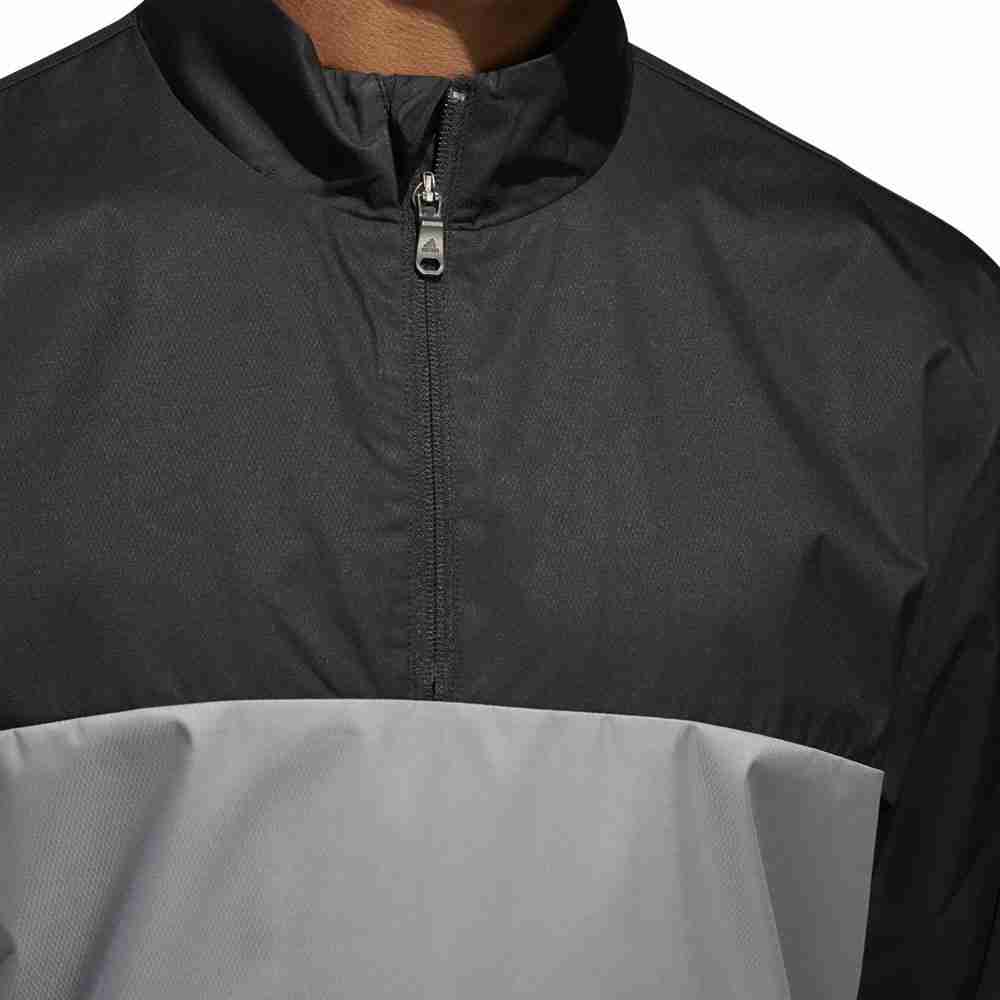 1/4 Zip Closure
Traditional styling makes this jacket easy to slip when the weather deems necessary.
CLIMASTORM BANDON HALF-SLEEVE JACKET 
LIGHTWEIGHT WATER PROTECTION
Set your stance and swing with confidence no matter the weather in this golf jacket. Designed to shed wet weather and offer a non-restrictive design, it features waterproofed seams for ultimate protection. Integrated pockets are the added touch of convenience and comfort that put this jacket in the must-have category.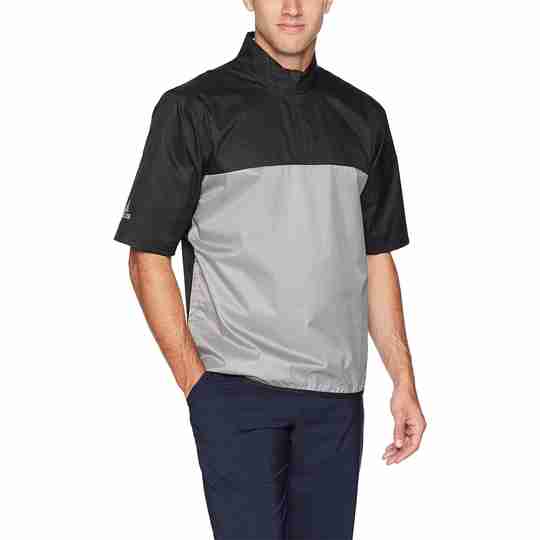 SPECIFICATIONS
Regular fit is wider at the body, with a straight silhouette
Mock neck
Short sleeves
100% polyester dobby
Wind-resistant Climastorm; Side seam zip pockets; Quarter zip; Critically seam sealed
Become Part of The Golf Anything Community
Receive all of the best deals and take part in exciting events
Golf Anything 2020 Copyright. All rights reserved