Enjoy the game - in comfort and style
We are here to help golfers of all levels find comfort and confidence in everything they wear on and off the golf course.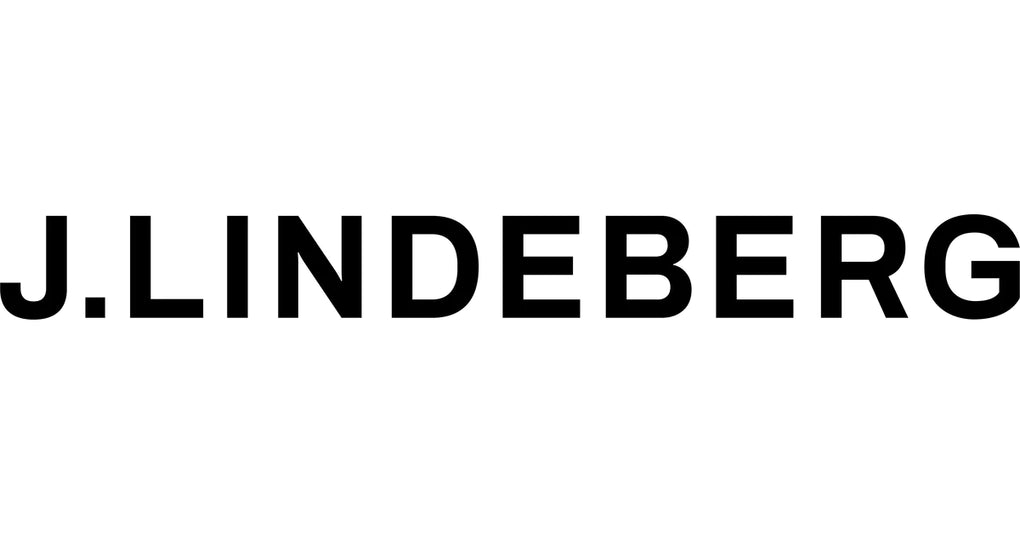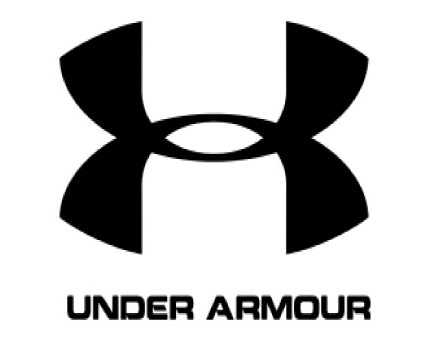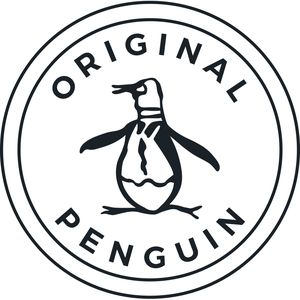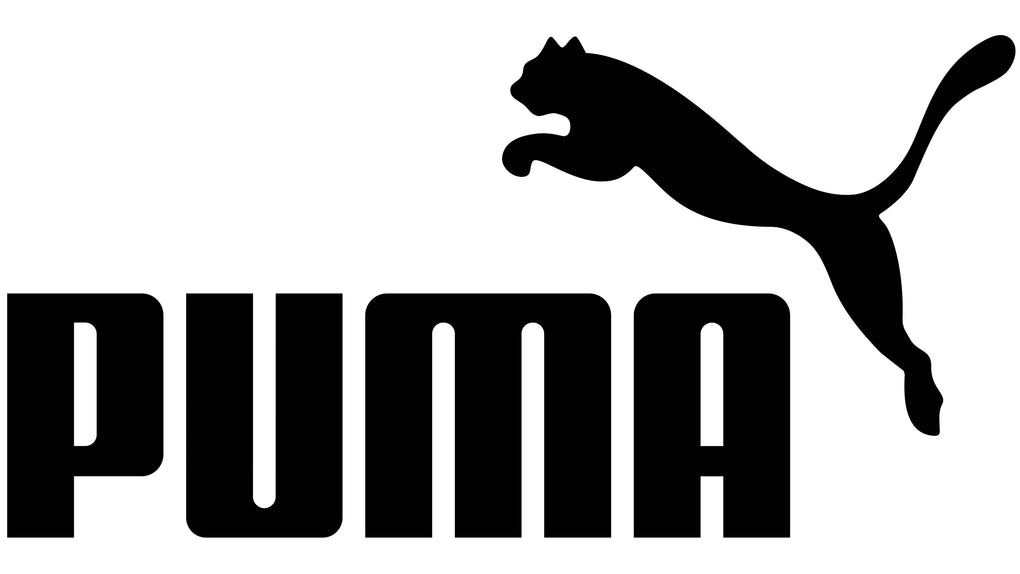 Membership just $29 per year
BECOME A MEMBER
🚚 Free Shipping and Free Returns. 🔥 Early access to product releases. ⚡ Exclusive member only discounts. ⛳ Event invites with special guests.
Adidas SG2
Featured in the "5 best Golf Shoes under $100 by mygolfspy.com. Currently 35% off whilst stocks last.
100,000+ happy golfers and counting
★★★★★

I love Golf Anything! The quality of golf clothing and accessories is superb. Both my husband and myself love everything I've ordered. Becoming a VIP Member has great value with free shipping and returns.

Barb P

Verified Google Review
★★★★★

Golf Anything is a wonderful concept. It's a Win/Win/Win for all involved. The preferred membership is a really nice touch as well. It is clear that Paul and the team work diligently on a daily basis to not only provide value but also a sense of community through various offerings.

Andrew Frank

Verified Google Review
★★★★★

Majority of my golf apparel and accessories are from Golf Anything. Definitely worth the yearly membership to get access to gear with awesome deals. Their customer service is exceptional as well ⭐️⭐️⭐️⭐️⭐️

Sean Kingsley

Verified Google Review
★★★★★

I recently discovered Golf Anything. They are passionate about only sourcing the very best golf clothing and accessories at great prices, and they meet that expectation and more. This is a 1st rate small business and everyone that does business with them will be extremely happy.

Tom Alcott

Verified Google Review
★★★★★

I have purchased a few pull out shafts from Golf anything. Prices are reasonable. Shipping is very fast. Packaging is good. Communication was smooth. Nothing but good things to say about Golf Anything. Keep it up!

Matthew Tam

Verified Google Review