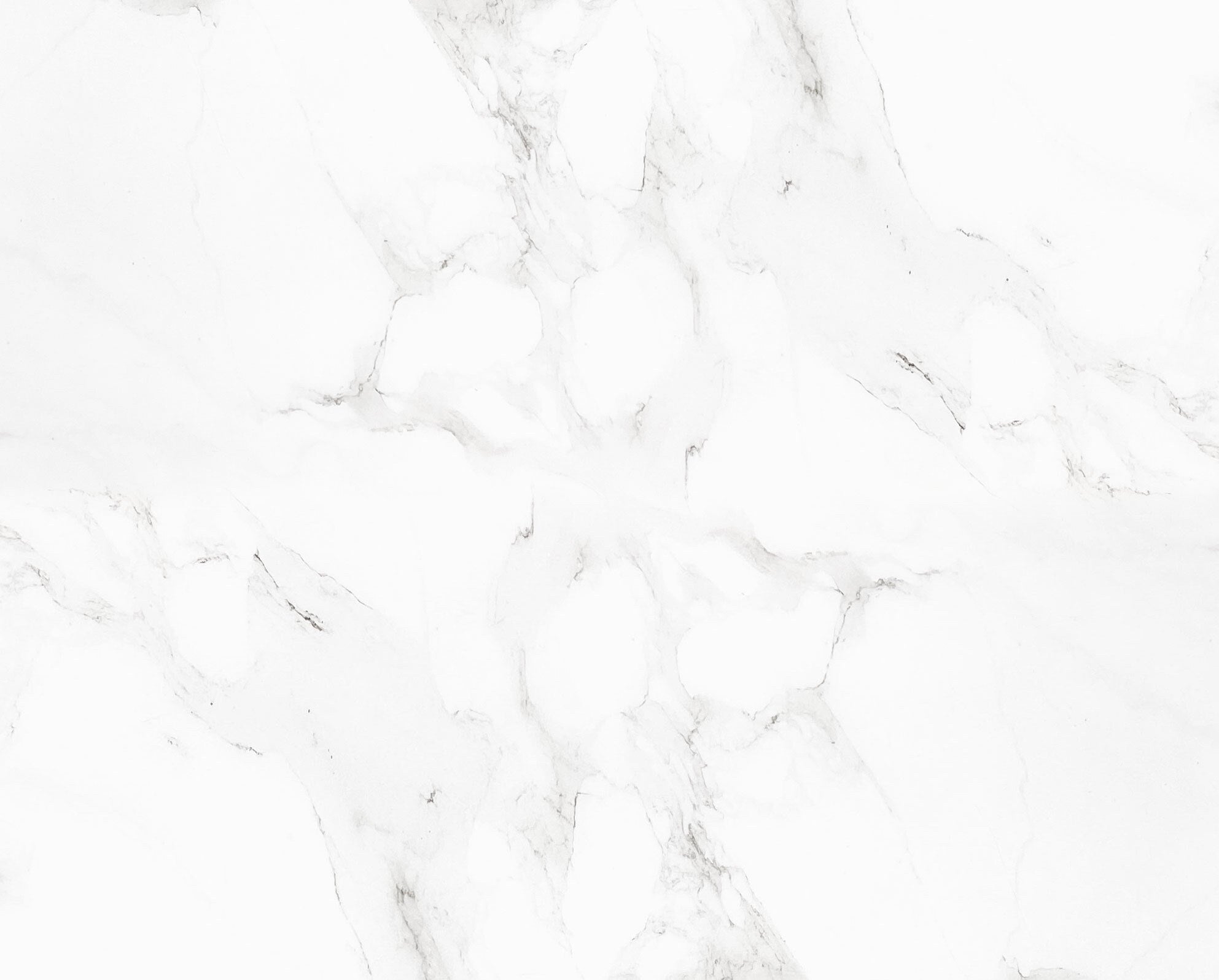 Meet The Founder
Paul Monaco here, the founder of Golf Anything.
Welcome to our community and THANK YOU for the honor of your time.  
This business isn't just a livelihood for me, my family, and our dedicated team. It's our passion. 
I once asked the question, "Why pay retail?"
Last season's products are now less expensive and every bit as good as this year's, just perhaps in a different color or pattern. It saved money that we had worked hard for.
When I realized that we could acquire the previous season's clothes and shoes and share them with my circle at unheard-of prices, this became a true calling for me, and the warm reception from our customers validated the idea tenfold.  
There is nothing I enjoy more than securing an insider's deal through the long-standing industry relationships I have and sharing that privileged access with you.  

That's how Golf Anything was born and why it means so much to me to serve you the way that we do every day. So once again, thank you for your time, and welcome to our community. We are honored to serve your golfing needsand your passion for the game.
If you have any questions or need help with updating and upgrading your golf wardrobe, we are here to help.
Until then, enjoy your next round.